Find the Path to Healing
Get back to "normal"
Therapy for Teenagers, Adults, Couples, and Families
Telehealth Florida
It's like you can't escape your thoughts.
Your mind keeps playing tricks on you…
Questioning your every move…
Comparing yourself to others non-stop.
Day-to-day life has become overwhelming.
Struggling to get out of bed every morning…
Struggling to complete your daily tasks and chores…
Struggling to leave the house or meet people.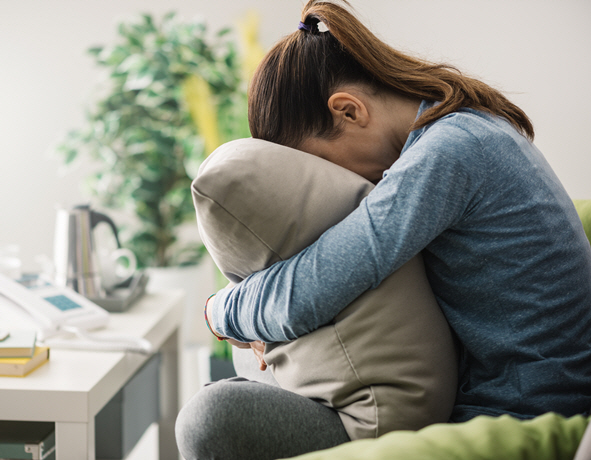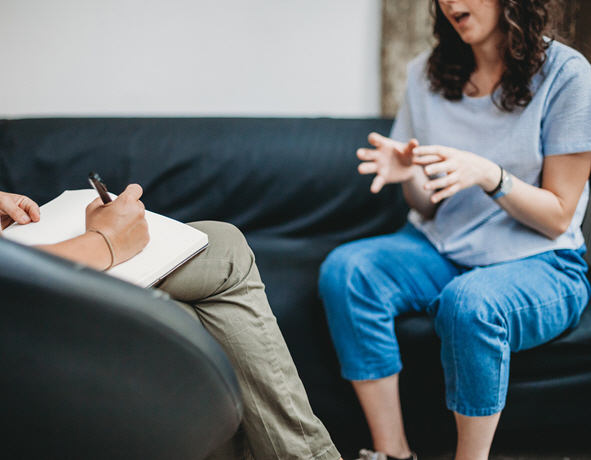 You doubt your abilities and question if you are good enough.
Feeling the constant pressure of keeping up with work…
Feeling the burden of being present and accountable at home…
Feeling like all eyes are on you – all the time.
Something has to change.
You know that you need help.
It's clear that unless you try something different, you will continue to struggle.
There is a way forward.
Hi, I'm Crystal, the founder of Crystal's Counseling & Consultation, LLC. 
Helping you find your path to healing, one step at a time. 
Our Mission and Philosophy is to guide and support you in learning and implementing the tools to improve your situation.
We believe that, You are the expert in your own life, and we will work together to develop the best plan of action to get you from where you are now to where you want to be.
Using Person-Centered and Strength-Based therapy, you will learn the skills to make the lasting changes you desire.
It's time to take back control.
You may feel like you have no one to talk to or turn to, but you are not alone in this process. The strength to start living the life you deserve is within you.
Let's do this together.